Dear Future Member:
We're so excited that you've decided to join us! We know that this will be one of the best decisions you've ever made. Why? Because Young Living essential oils have the power to elevate, motivate, and inspire. In this letter, we've put together a list of five ways they can transform your life.
You'll smell amazing
"You have to tell me what perfume you're wearing!" You're going to hear this a lot.
You'll chuckle to yourself because it's not really perfume at all. It's the pure scent of Mother Nature herself—Young Living essential oils.
People are going to want to know how you smell just like a blossoming orange grove or field of brilliant purple lavender, and you'll tell them that it's because that's exactly where the aroma came from! It's the smell of 100 percent pure essential oils, derived directly from fresh oranges or lavender.
You'll inspire greater physical wellness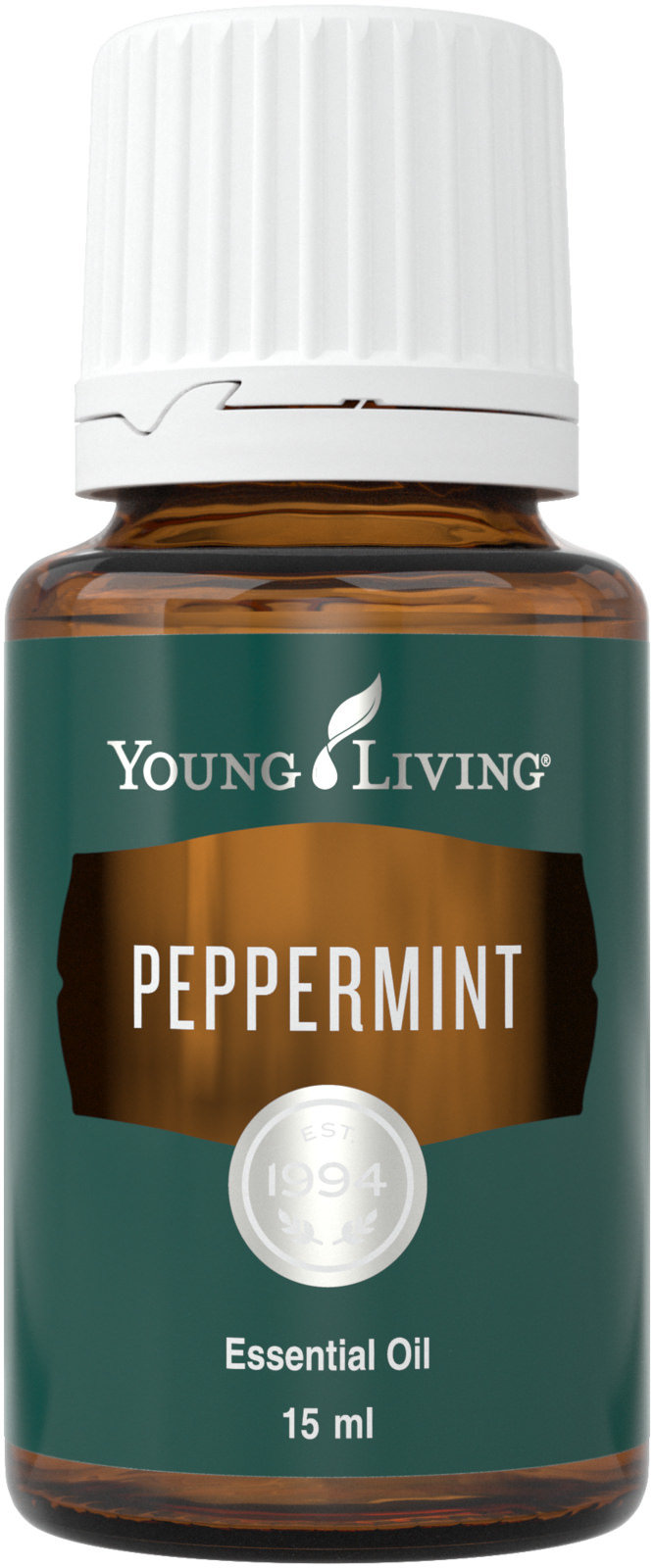 You're home after a long day at work, and your gym bag is casting an accusing look your way. At the same time, that carton of triple-chocolate-chunk ice cream is serenading you from the freezer. You feel yourself take a step toward creamy indulgence when you see a bottle of Peppermint staring serenely back at you from the corner of the kitchen. You walk over, remove the cap, and inhale deeply—your nose tingles, your senses awaken. You apply a few drops to your neck and temples and immediately feel a cool, tingling sensation on your skin. You feel awake, alive, and suddenly ready to tackle what you know you need to do.
You change directions, walking right past the freezer, grabbing that gym bag, and heading confidently out the door. Young Living essential oils strike again!
A gym bag just isn't complete without your army of oils. A few drops of invigorating Peppermint can be just the thing you need to do that extra pull-up or run that extra mile. A few drops of Grapefruit Vitality™ can be the difference between drinking a couple sips of water or the entire bottle. Keep them handy for those moments when a little motivation could mean the difference between going the distance or giving up.